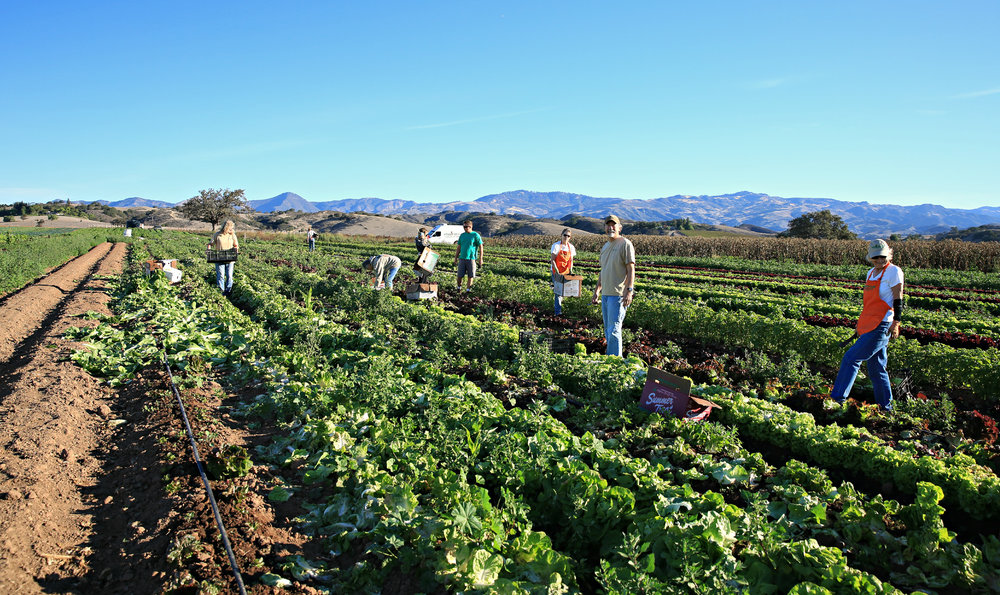 Gleaning has been around for thousands of years. See Wikipedia...
In recent years there has been a rebirth of local gleaning groups across our nation and around the world. Most "Gleaning Groups" are local volunteer community organizations. There are three local gleaning groups in the central coast. Veggie Rescue, Backyard Bounty and Glean SLO.
By getting involved in gleaning with Veggie Rescue, you can help by going out in the local fields and orchards with other volunteers, and help fill the van with produce that will be delivered directly to organizations that feed people, enriching their lives and yours.